We Love to Hear from You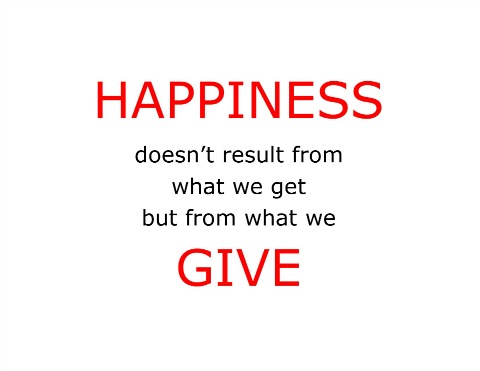 Family NoteTo All the Staff of Help for health, Thank you for everything you have done for our Mom. Thanks for the great care, the prayers, the cards and flowers. You all were such a blessing to us.

Outreach Thank you so much for the excellent program. It was very informative and pertinent. The ladies enjoyed your presentation very much.

AppreciationTo Each and Every One of You! What a beautiful facility which made my days there comfortable.
To you Staff: you are all special in a job that is not easy. Thank you for your dedication to service providing the care needed. I cannot fully express my thanks to you-and nurses-thank you for the big hug at one of the most heartbreaking times in my life. I appreciated that.
Again—thank to all of you and I'll always remember the warmth.

Message from a Daughter

Help for Health Hospice was truly a blessing to us. We are so fortunate to have this facility in our town. Everyone was so supportive and helpful. I will never forget the nurses who tended my father. he loved them and they were a blessing to him. I would certainly recommend Help for Health Hospice to anyone considering their services.

Forever Grateful

To the Special Caregivers at Hospice,
We don't even know where to begin our thank yous for everything you did for a very special man we had in our lives. From the first night, staff welcoming us with a beautiful smile, to the last moments, The RN saying a prayer with our family. There were also so many moments, and caring people in between.
It is so amazing, that there is a place like this, where loved ones can spend their last days, if they are not able to at home, keeping them as comfortable as you can.
Our family will be forever grateful for everything you did for our father and our family.

Gratitude

WORDS CANNOT EXPRESS OUR GRATITUDE---To each and everyone who give so kindly the help and assistance, you gave our Mother during her final journey. You provided her the dignity she treasured so dearly. You have wonderful staff. Mom came to love and appreciate each of you. Our family thanks you so very much.