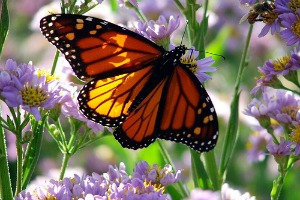 Our Mission
Honoring Our Commitment to Serve Our Community One Person at a Time.


About Us
We are the only nonprofit Hospice organization in Fremont County. We provide a multitude of services, acceptance of the dying process as a natural potentially fulfilling part of life, while providing emotional, spiritual, social and material resources to support the dying, their families and friends.
The Health Van was established in 1996 transporting cancer patients to Casper for radiation treatment. A radiation facility was built in Lander in 2014, now the bus picks up cancer patients and takes them to Lander for treatment. This service is given to the patients free of charge.
In 2008 the residents of Fremont County approved a 1% capitol sales tax to build a residential hospice home. Help for Health is a non-profit provider of patient hospice care or inpatient care in our residential hospice home. The home was the brain child of the late Mary Neil, her vision of providing a comfortable home like environment to individuals who may otherwise live alone and die alone. After the home was built, Help for Health established a full service. Medicare Certified hospice care program to provide hospice care to patients regardless of where the individual resides. Help for Health provides specialized hospice care to residents of long-term care facilities.
The Tough Enough to Help Cancer Fund's humble beginning started with a pink pair of chaps and a heartfelt desire to establish a fund to help cancer patients. The fund assists Fremont County cancer patients financially with non-medical expenses as they occur during their treatment.