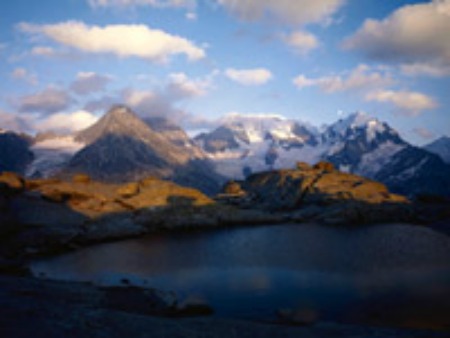 Levels of Hospice Care
Because individual and family needs vary widely, Help for Health offers three levels of hospice care for those with advanced illness. Levels of care describe the changing clinical needs of the patient. The patient's hospice nurse assesses patient status at the time of admission. Assessment and documentation by the hospice staff identifies the appropriate level of care. These options include:
ROUTINE CARE:
Care provided in the comfort and security of your home wherever you are home, assisted living facility, skilled nursing facility or our Hospice Home. A hospice nurse will work with a patient's primary physician to bring the appropriate hospice services to your home. Members of a hospice team will work with caregivers to help them feel comfortable performing routine care activities.
RESPITE CARE
Care provided when caregivers would benefit from short-term relief (up to 5 days) from the day-to-day care they provide at the home. This type of short-term care is usually provided at our Hospice Home.
GENERAL INPATIENT CARE
Care provided for a short-term stay in our Hospice Home or a skilled nursing facility when 24-hour skilled nursing care is necessary to help manage symptoms.