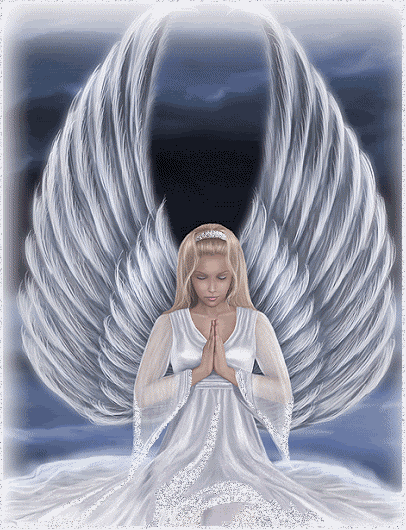 For many people the death of a loved one can be one of the most significant traumas encountered in a lifetime. Bereavement groups can help you recognize your feeling and put them into perspective. They can alleviate feelings of loneliness and the experience of sharing with others, who are in a similar situation, can be comforting and reassuring. Sometimes new friendships grow through these groups and new social networks can be established. If you find you are in great distress or in long-term depression, individual or group therapy from a counselor who specializes in grief may be advisable.
Many people discover there is hope after death. Death takes away someone we love, but working though grief can provide a new understanding to life. It is possible to recover from grief with new strengths and new directions. By working on our grief, you may eventually find peace and purpose.
Grief therapy can be beneficial when an individual has complicated grief reactions. Complications may occur if grief from previous losses resurfaces. Grief therapy assissts the survivors with what maybe interfering with the grieving process. Such as identifying unfinished business with the deceased and other losses that result from death. The goal of grief therapy is to identify and resolve the conflict of separation that interfere with the ability to mourn the loss. Grief therapy is not designed to help you "forget" the loss.
That is why we offer grief support groups and resources designed to help you express your grief in a number of ways--and in your own time.
Healing takes time, a lot of time.
Help for Health Hospice offers weekly Bereavement groups session 1:30 to 3pm in the Sunroom at the Help for Health Hospice Home 1240 College View Drive. These sessions are free and open to the public. Contact our Social Services/Bereavement Coordinator Juli Smith 307-856-1206.