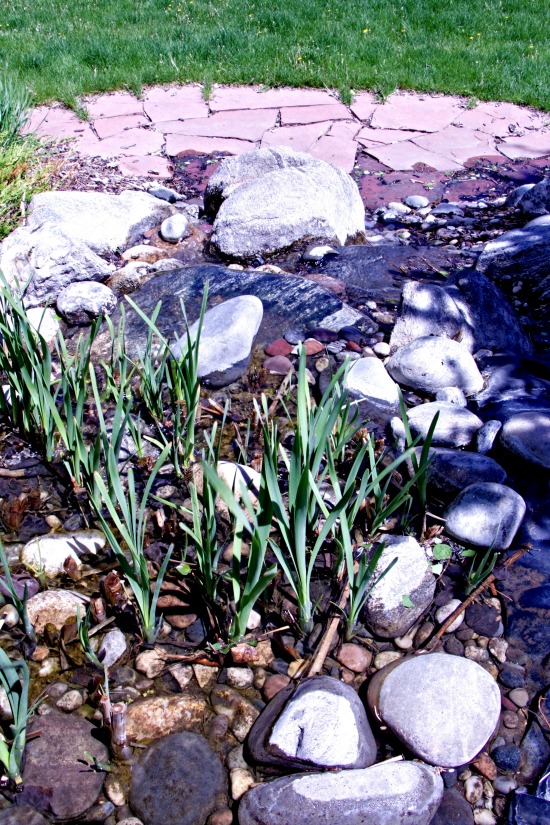 I DIDN'T KNOW I WAS COMING TO HOSPICE TO LIVE
Hospice is traditionally thought to be for patients who are in the last six months of life, but some patients receive hospice services for years if their disease process is slow. Because hospice is focused on living, people who utilize hospice services early in the course of a life-limited illness have more time to develop personal and professional rapport with hospice staff and volunteers, discuss goals, and create an optimal plan of care designed around patient and family wishes.
Patients who are referred to hospice care early in their disease process can receive the full benefit of hospice care, including getting their medical, social, and spiritual needs met. One of hospice's many goals is pain and symptom management and is just one of the benefits of early referral. There are many other benefits, which include:
Hospice care allows terminally ill people and their families to remain together in the comfort and dignity of familiar surroundings.
Often, people can feel better after admission to hospice because uncontrolled symptoms can be well managed after many months or years of being uncontrolled.
Studies show that hospice patients experience less depression, and they improve mentally, emotionally, and physically over chronically ill individuals not in hospice
Hospice is not only appropriate for people with cancer, but other types of illnesses as well. Hospice care is also available for people with heart disease, pulmonary diseases, Alzheimer's, dementia, stroke, and other degenerative diseases.
If you think a loved one or friend would benefit from the relief of pain and symptoms rather than a cure, then it might be time to ask the doctor about hospice care or contact Help for Health Hospice. We will be happy to care for the patient in their own home or in our beautiful hospice home.
You don't have to wait until the last minute to call hospice. You may not need a lot of help at the beginning; however, the amount of support needed may increase as the patient's conditions and needs change.
HOSPICE TREATS THE PERSON, NOT THE DISEASE
Hospice care respects and reflects a person's choices.
Hospice provides care for the entire family unit, not only the patient.
Hospice focuses on quality of life.
Studies show that people who choose hospice care may actually live longer than those with similar diagnoses who do not choose hospice.
Hospice provides an interdisciplinary team of knowledgeable professionals and volunteers to care for people and their loved ones.