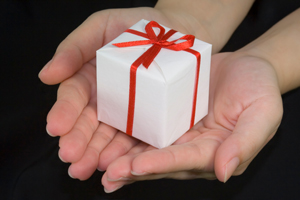 WAYS TO GIVE
" You make a living by what you get, but you make a life by what you give." Winston Churchill
While more than 70% of Americans contribute to charity throughout their lives, only 8% continue this support through a gift in their will or estate plan. WHY? In most cases, it's because they simply didn't realize this was an option.
The lifeblood of most nonprofits, like Help for Health, is not the government or foundations. It's ordinary people from all walks of life, giving their time and money to nonprofits that reflect their values and passions--people like you.
But what about after you're gone? The answer is simple: leave a legacy by including charity in your will or estate plan. Leaving a legacy is a way to ensure that the organizations that count on you today are not forgotten after you're gone-- and away to 'live forever' by creating a personal legacy around something that matters to you.
Your gift alone might not change the world---but the total effect of many donors like you can have a profound impact.