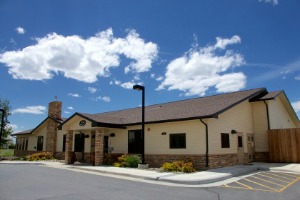 Our Hospice Home
In 2008 Help for Health opened a standalone hospice home, built through efforts from dedicated volunteers and community contributions over several years. A county-wide 1% capital tax was passed. The hospice home is an eight bed facility that serves hospice patients 24/7. Help for Health also serve hospice patients in their own homes. We are Medicaid and Medicare certified and accept most private insurances. No one is denied services due to inability to pay.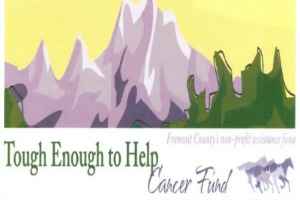 Tough Enough
Your generous donations assist residents of Fremont County through the Tough Enough to Help Cancer Fund. Participates complete an application to receive assistant with non medical expenses of up to $1,000.00.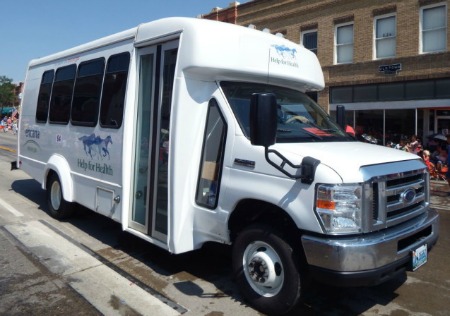 Help for Help Van
Help for Health Van transport patients from Shoshoni and Riverton Area to Lander for treatment.
Departure Times:
Shoshoni 9:45am Fire Station Parking Lot
Campbell's Corner 10:00am
Riverton 10:15am City Hall Parking Lot
Hudson 10:30am Svilars Parking Lot
Arrive in Lander at approximately 10:45 am at Rocky Mountain Oncology
For reservations call Help for Health answering machine 307-332-9230. Messages are checked morning and evening